0-15:43 Intro/Recap, 15:42-30:29 Character talk, 30:30-41:35 Plot, 41:36-43:37 Trick Arrows, 43:38-End Outro/Credits
Kevin Alejandro as Brother Blood
Comics Version
Michael Jai White as Bronze Tiger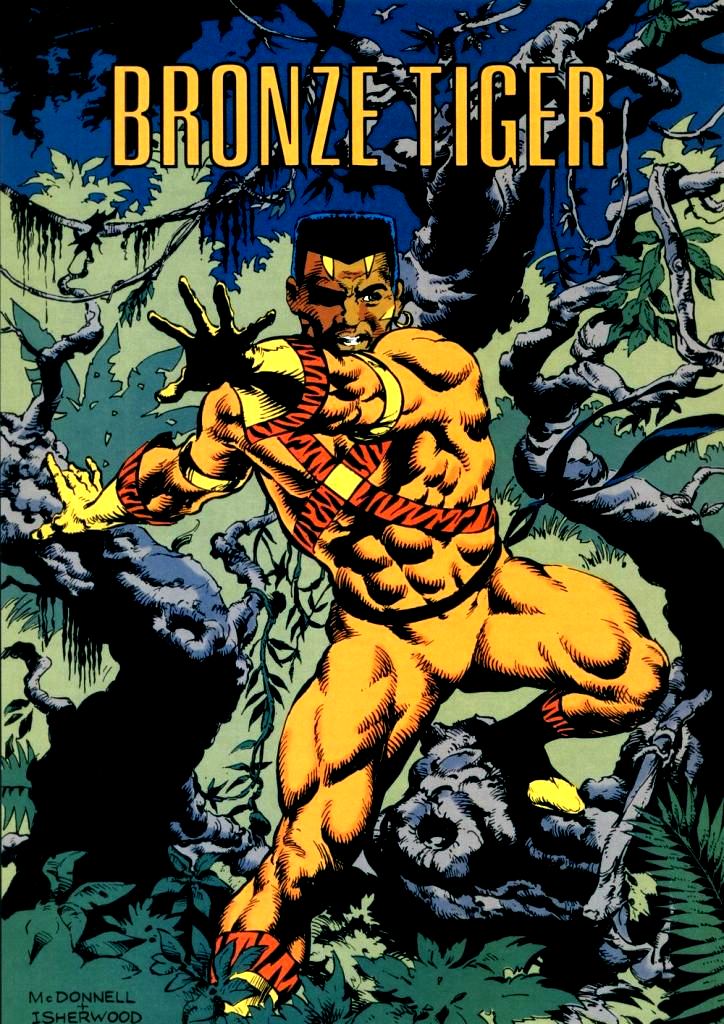 In the Comics
Sexy times on the island
Jason Thompson is right. Since when do DAs go on busts?
Bad. Ass.
Oh look. It's that thing from last season.
More sexy times.
Taser arrow
"Tie enemy's hands up in a neat little bow" arrow
What's in the cave?
Roy is part of the gang!
Assuming Ollie survives...
Join us next week for our discussion of Identity. Check out our other podcasts at the top of the page and please rate and review us on iTunes. Thanks for listening!